The current pandemic due to COVID-19 has forced SMEs in Mexico and around the world to take their strategies to the digital realm. The "New Normal" drives companies to readapt their processes to the needs of the post-COVID-19 emerging segments.
The fate of small- and medium-sized enterprises in Mexico is being redefined through technology. You will certainly want to know how to get your company back on its feet during the so-called "New Normal".

If you have not digitized your business yet, now is the time to surf the wave of digitization.
As Carlos González, Director of Visit México , during an interview for El Economista stated

"There is a paradox in Mexico: more than 70% of its inhabitants has a smartphone but SMEs do not have the tools to connect with them, which limits their development".

However, before running to the arms of mobile applications or websites, it is necessary to recognize the digital habits of your clients and analyze the post-COVID 19 emerging segments.
---
According to the third edition of the Future Consumer Index British company EY five new consumer segments have emerged:
Affordability first - 30%

Pessimistic consumers who want to live within their means and budget. They avoid buying things they don't really need. And when they do have to make a purchase, they are keen to look for the best deal. The characteristics or advantages of the product have priority over the brand.

Health first - 26%

Their priority is to protect their health and the health of their family, and that will guide the choices they make. They focus on how healthy the products they buy are for them and they prefer brands they trust to be safe and will minimize unnecessary risks as much as they can.

Planet first - 17%

Consumers who are acutely aware of the impact their consumption choices have on the world around them; they intend to shop more locally in the long term (59%).
They are determined to cut waste and reduce their environmental footprint. If that means they have less choice about what they buy, that's a cost they are willing to pay because they are determined to do the right thing for future generations.

Society first - 16%

They believe in the greater good; they only buy from organizations that are honest and transparent about what they do. But they don't take that on trust: they want proof that a business is socially responsible.

Experience first - 11%

Consumers who are looking for experiences and living for the moment. They like to try new things; however, once the pandemic is over they feel comfortable returning to a mall.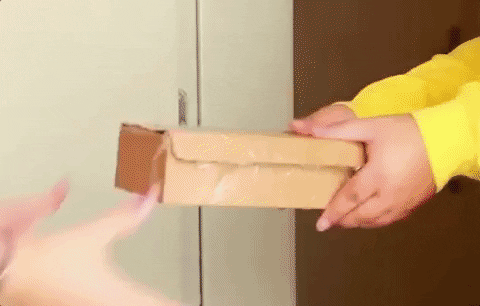 Now that we know what the consumer trend is we can adapt the following recommendations to our business:
Videoconference apps: they facilitate and expedite work meetings, hence saving costs related to work spaces or commuting by opting for home office work modality.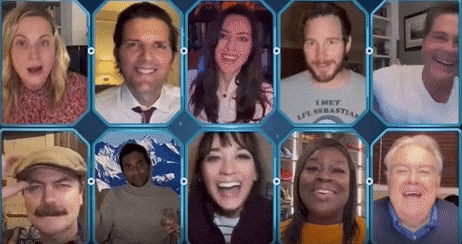 Process automation: you can opt for starting the automation of administrative processes such as invoice issuance or task organization.

Did I mention already that we can help you develop systems for your company?;)

E- Commerce: e-commerce had already taken the market by storm and, in the context of the current pandemic, its use has skyrocketed because it prevents consumers from leaving their houses.
Remember the emerging market segments that we mentioned in the beginning of this post and optimize or create your website with an interface or visual appearance that facilitates navigation and offers a positive buying experience for customers.

Highlight your products and provide enough information to your customers so that they may clearly know the benefits obtained by buying in your website.

Bet on payment facilities that include data protection and payments that can be made within a few minutes.

The moment of optimizing your business is now: the new buying habits and emerging segments are here to stay.

Questions? Contact us to develop together the solution that best suits the needs of your business.